Mac na Braiche is Siobhraich à Ìle agus Air Astar
Malts & Magic from Islay and Beyond.
WHISKY AFFINITY ® © Online Course
Enjoy a dram with Rachel in the worlds First Scotch in Context education course, and take a deep dive into the how, what, why and where of Whisky.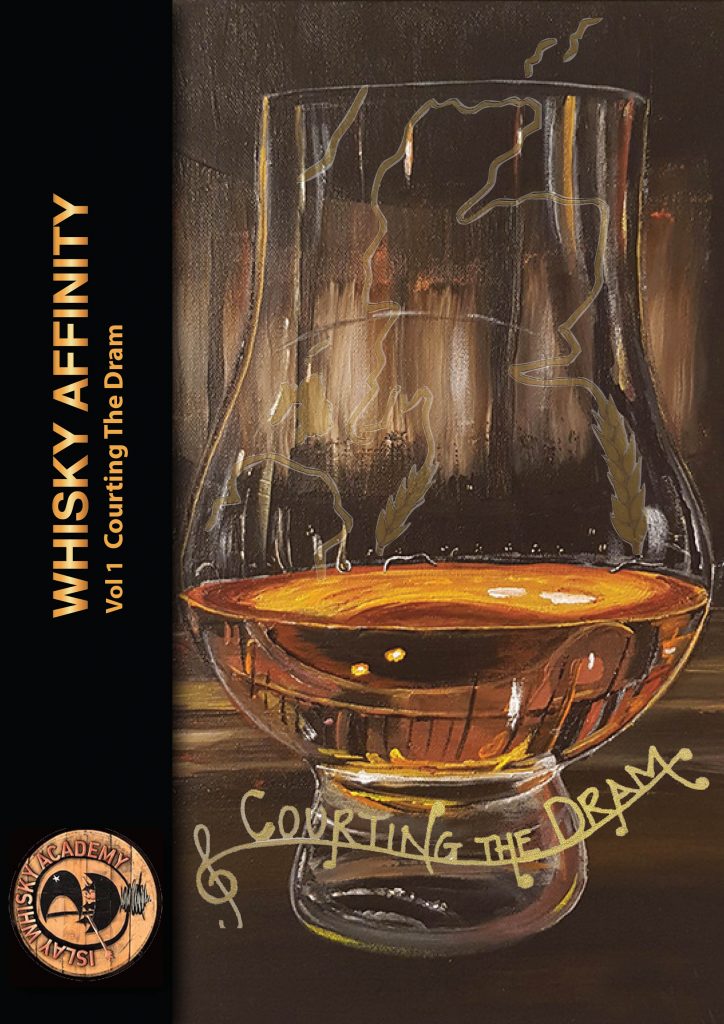 Join us in the Heart of Scotch Whisky Kinship Courting...
Read More
WHISKY AFFINITY (c) Thig còmhla rinn gu Acadamaidh Uisge Beatha...
Read More