Mac na Braiche is Siobhraich à Ìle agus Air Astar
Malts & Magic from Islay and Beyond.
WHISKY AFFINITY ® © Online Course
Enjoy a dram with Rachel in the worlds First Scotch in Context education course, and take a deep dive into the how, what, why and where of Whisky.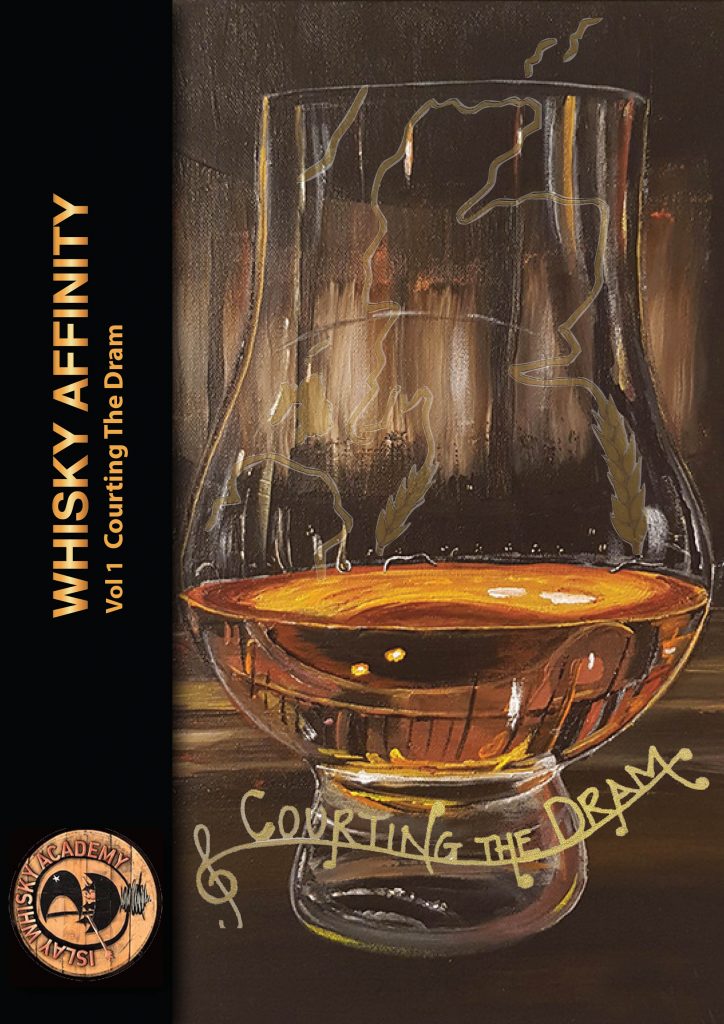 FULLY BOOKED! SOLD OUT.  PEAT CUTTING ADVENTURE ~~~~~~~~~~~~~~~~~~~ MONDAY 30...
Read More
ISLAY WHISKY ACADEMY  OPEN DAY on Thursday 2 June in...
Read More
Islay Whisky Academy invite you to attend Celtic Tree...
Read More