Fàilte
Mac na Braiche is Siobhraich à Ìle agus Air Astar
Malts & Magic from Islay and Beyond.
Step into a world where the magic of whisky is celebrated and shared.
Where knowledge awakens our senses to the technicality of craft, and history and culture come alive in Scottish kinship.
It's about discovery and delight, awareness and learning and feeling a sense of belonging amongst fellow whisky-lovers and distillers.
Our comprehensive theoretical, practical and cultural courses, lectures and tastings are underpinned by captivating technical information, imparted in unique, illuminating and meaningful ways.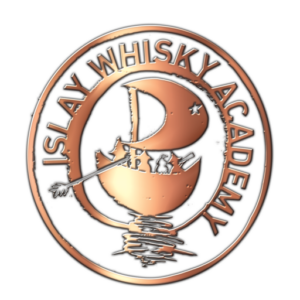 For the latest news, views, tastes and takes on whisky.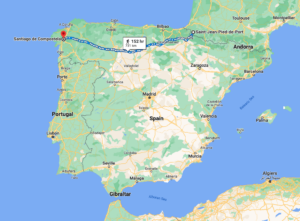 Events
Islay Whisky Academy Walks The Camino De Santiago The Islay Whisky Academy is going on an epic whisky journey through Northern Spain and will be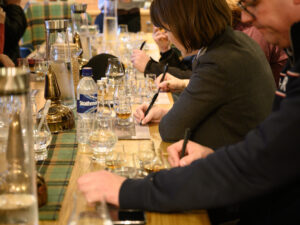 Diploma Certificate
IWA DIPLOMA SEPTEMBER 2022 Monday 26 – Friday 30 IWA DIPLOMA OCTOBER 2022 Monday 24 – Friday 28 5 Day IWA Residential Diploma Theoretical, Technical,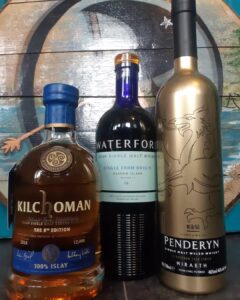 Events
We are all part of something bigger – come and join the Celtic Kinship! Across seas and channels, firths and lochs, we are united with
Your Journey of Discovery Starts Here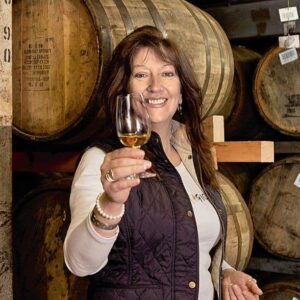 Recognised worldwide as the soul of the Scottish spirit, whisky's warm and welcoming heritage forms the heartbeat of Islay Whisky Academy. 
Providing online, residential, day and half-day courses, lectures, tastings and experiences, Islay Whisky Academy opens your mind to a world far beyond taste. 
Through fascinating insights enabling you to interpret everything from the dance between heritage and history; to the ways that music, literature and language weave into a dram's ever-unfolding story, you learn how to nose, taste and appreciate whisky in an expansive, supportive environment.
When you learn more and start connecting on an elemental level with what you're drinking, you recognise how weather, trees, minerals, animals, people and place are all intrinsically part of whisky, its history and its evolvement.
When we begin to understand the generosity embedded in the environment of whisky, we are filled with a sense of gratitude and care for our planet. This underpins all of the Academy's values.