Islay Whisky Academy is your partner for all things Islay & Whisky.
We are a local company founded over ten years ago by Rachel MacNeill. Now we have a local Islay Whisky Academy Team of many helpers.
Islay Whisky Academy is an Independent educational whisky school offering Certificated online courses, residential Diplomas and specialised whisky lectures for all.
Islay Whisky Academy has grown out of Wild and Magic Islay Custom Whisky Tours, Whisky for Girls (& Guys!) Blog, and Theatre of Drams Whisky Symposium.
Slàinté! Rachel & Team.
Postal Address: Islay Whisky Academy, 17 Broomhill, Bowmore, Islay, Argyll, PA43 7HX
Landline: 01496 810940
Mobile: 0747 810 9099
Email: [email protected]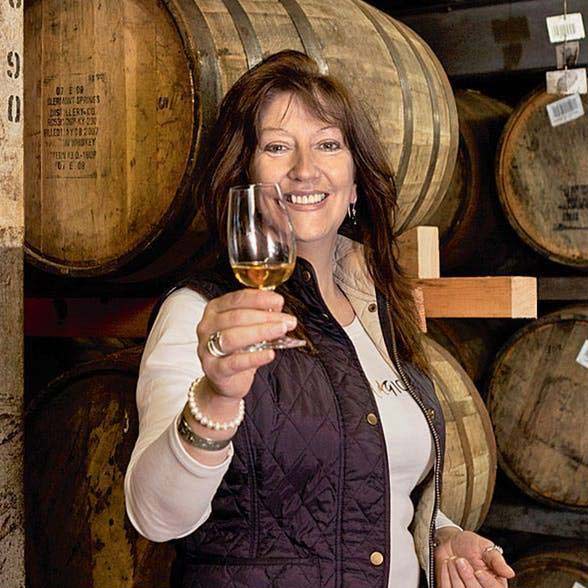 Rachel
Owner/Manager
Originally from Oransay/Colonsay. Brought up in Islay on Daill Farm. Loves to laugh and think structurally.
It's always been Uisge Beatha/Whisky….
and Magic, Love, Adventure, Scotland, Sea, Gaelic, Piobaireachd & Mother Earth…
Slàinté!
Nikki
Staff
Local girl. Very imaginative and creative. Comprehensively focussed, clever and intuitive. Enthusiastic work ethic for exciting things…
If you want a bargain, ask Nikki. She is just great at sourcing the best deals – for everything!
Owns a dog that looks like a fox…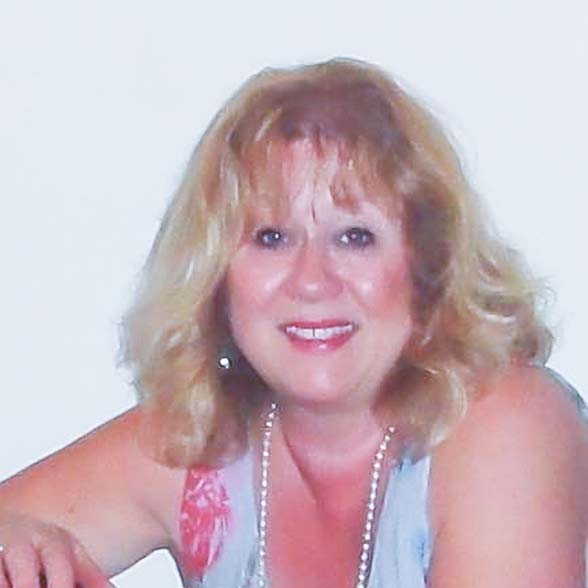 Margaret Rose
Staff
Local girl. Likes art and indulging her passion for photography. Always interested in new things and experiences. Likes sharing our island with people from all over the world and wants them to have such a lovely time, they will always remember Islay. Good with figures and keeping clear records.
Is a true whisky snob…!