5 Day Residential Course Mon 21 - Fri 25 October 2019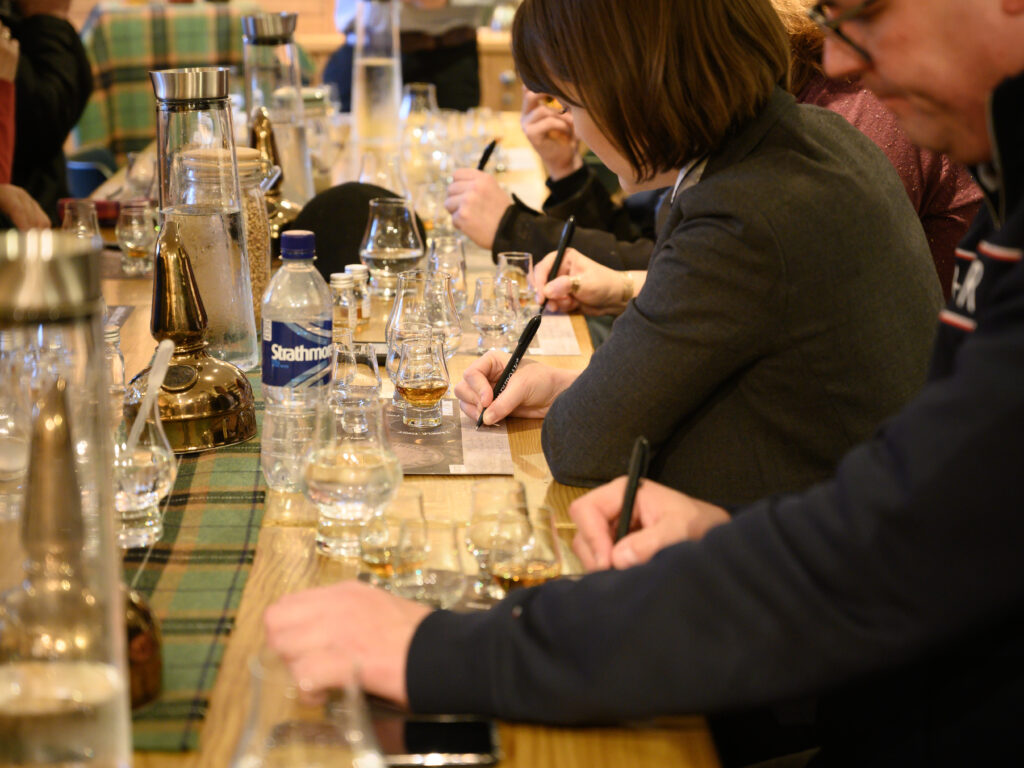 Lectures, Talks, Presentations x 5 Mornings.
Distillery Experiences X 5 Afternoons.
Transportation from Lecture venue to Distilleries & return X 5 Days
Peat Cutting Experience X 1
Transport to and return from Peat Cutting X 1
Ticket for Grand Finale Presentation Whisky Dinner X 1
Diploma Certificate upon successful completion of course X 1
Accommodation in own room in a shared house from Sunday 20th – Saturday 26th October X 1.
Houses must be vacated by 10.00 on Saturday.