Feis Ile agus Dhiura 2015 ~the busiest we have seen yet! We had extra open days & nights and millions of Events ~
Friday ~ SMWS Open Day at Islay House ~ with two new Festival bottles……. one from SMWS and one from Islay House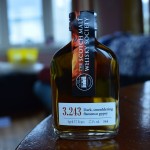 And the first time meeting a great gang of Whisky Girls from all over the world!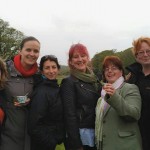 Next up, Saturday ~ Lagavulin Day
With the Festival bottle put up on German ebay as soon as money changed hands in Islay ~ and the bottle sold out by Tuesday…….. German ebay~ the life of high finance on Islay….
Well, Sunday is just mental ~ It's Bruichladdich Day!
'The Boss' hosts his last Master Class for 500 people (but, let's hope we see him guest hosting tastings in the future…) ~ and some of the Whisky Girls Gang get our photo taken with him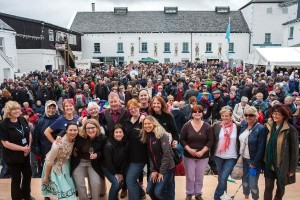 Monday is Caol Ila Day ~ weather is not that great, some people take great photos though, and plenty of great whisky is drunk…..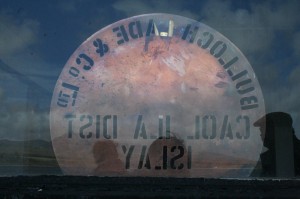 Tuesday is Laphroaig Day ~ weather doubtful ~ 200 Anniversary Birthday cake? splendid ~ secret still in the woods? ~ even MORE splendid!
And at night we had a great #whiskyfabric gathering with more bottles and people than you could shake a stick at…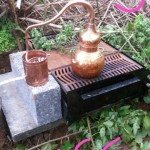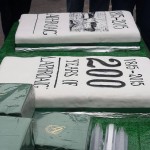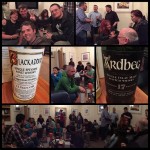 Wednesday was Bowmore Day ~ and the rain poured from the Heavens ~ but, then so did the whisky! So, I don't think people minded too much….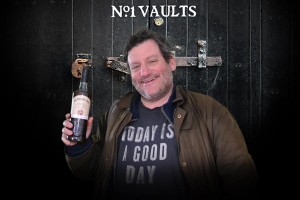 and Lucci at Bowmore Hotel stocked up on his festival bottles for us all….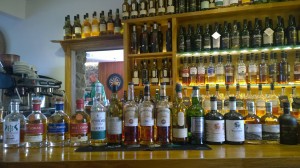 Thursday is Kilchoman & Jura Day ~ Kilchoman celebrated their 10 Year Anniversary ~ their first spirit came through on 14 December 2005, but the Visitor Centre was open earlier in that year. Richard Paterson represented Jura well ~ as he always does; with his wit and his cigars and his lovely drams….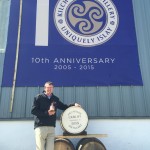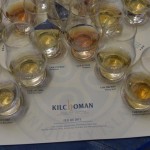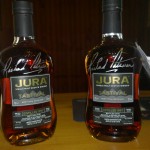 Friday is Bunnahabhain Day ~ lovely drams, great music, good craic…..
I arrive just as Islay Bart was leaving…. I told him it was nothing personal…..!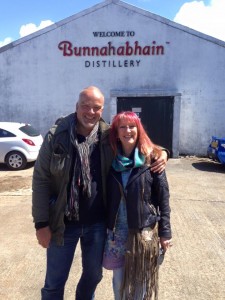 Saturday was Ardbeg Day ~ 200 Anniversary ~ lots going on ~ lovely drams, Arbroath Smokies, people from the future, ice bars, tract Tours and drams from probably the most expensive bottle of the Feis ~ 1815 Ardbeg, a snip at 3,000 ~ Bill only bought two…. and Bino only bought three….!!
Thank you to everyone I met who made the week so fantastic. Great new friends and great old friends. We will see you again next year ~ if not before.
And until we meet again ~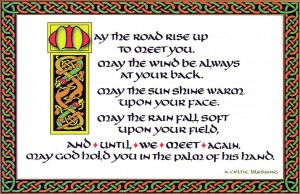 Thank you to anyone whose photos are here. I couldn't find exactly who took which pic, so please accept my inclusive thanks if you recognise your own.