ISLAY WHISKY ACADEMY 
OPEN DAY on Thursday 2 June in Rhinns Hall, Portnahaven. 
PRESENT 
THE ENCHANTING SCOTLAND SHOW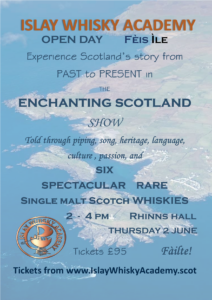 Journey from Scotland's
PAST to PRESENT
through song, piping, Gaelic, heritge, passion, culture, stories
Enjoy
A SCOTTISH CULTURAL EXTRAVAGANZA
DRINK TIME as you SIP
SIX SPECATCULAR RARE
SINGLE MALT SCOTCH WHISKIES
THROUGHOUT THE SHOW
hosted by Rachel MacNeill IWA, John McCheyne SMWS Global Master Ambassador, Neill Murphy IWA Kinship Host, Heather Brydon Islay Historian and IWA Assistant.
We will also be joined by amazing singers, pipers, poets amongst others
***************************************
Time : 2 PM ~  to 4 PM (approx)  
THURSDAY 2 JUNE 2022
RHINNS HALL PORTNAHAVEN
DRINK IN SCOTLAND'S HERITAGE
(liquid and otherwise!)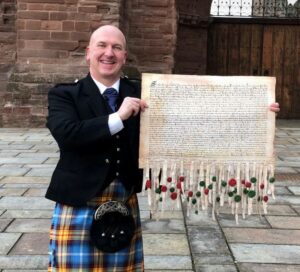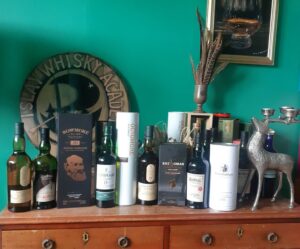 Slàinté mhath!