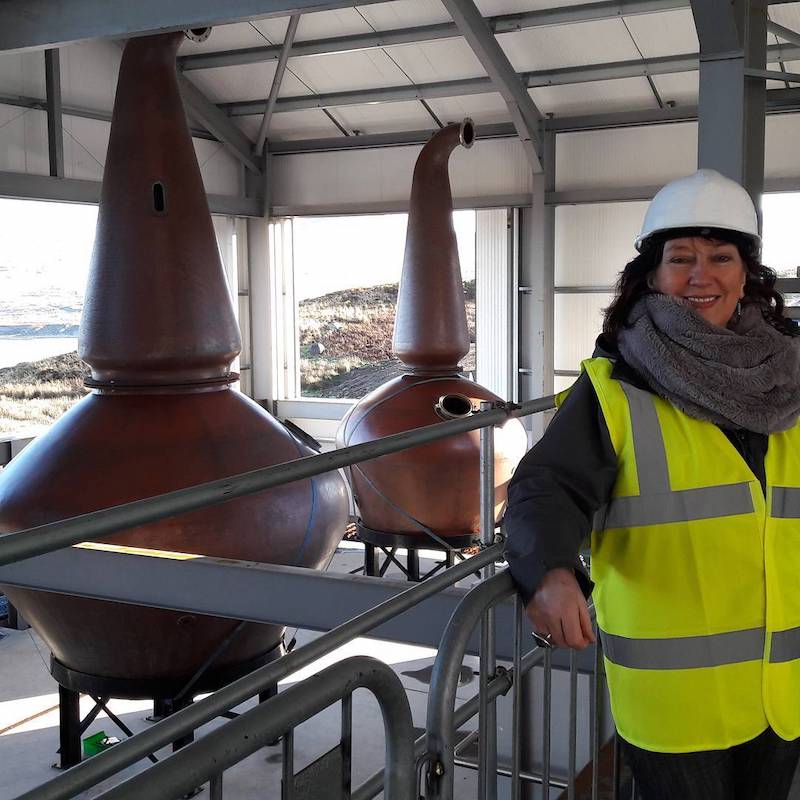 Spirit from the stills became stronger than the spirit of repression….. 
7 Influences on Flavour
1) Spirit Cut – length of foreshots
2) Speed of the run
3)Height of the Still
4)Shape of the Still reflex bulge – copper contact
5)Angle of Lyne arm – up light, down heavy
6)% fill of charge to still capacity – copper contact
7) Temperature of distillate Hot; Light, Cooler; Heavy
Foreshots: highly volatile components, acetaldehyde & ethyl acetate.
Feints: low volatility compounds including phenols and many nitrogen containing compounds.
 Brian Eaton of ICBD says – 'you could say that the aim with Scotch whisky is to distil it just enough'.