Sign up for THE ISLAY WHISKY ACADEMY Diploma Certificate.
5 Days Full on residential Whisky Education course 21 – 25 October 2019. Inclusive cost is £1350. Learn enough to start your own distillery…
This year we will focus on
WATER
PEAT
YEAST
GROWING BARLEY
COPPER/STILLS/DISTILLATION/DISTILLERY CONSTRUCTION
COOPERING/WOOD POLICIES
THE RISE OF THE WHISKY FESTIVAL
WOMEN IN WHISKY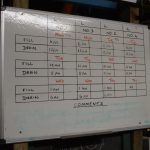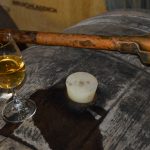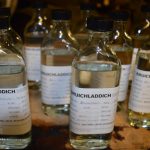 Your amazing teachers, supporters, and educators, include
Professor Walker from Abertay University, Gary from LS Stainless – designers of Ardnahoe plant, geologists, Alasdair Day of Rasaay Distillery, Lussa Gin distillery, Adam Hannett and Alan Logan from Bruichladdich Distillery
The Boss, himself Mr Jim McEwan.
Billy Stitchell ex Caol Ila Manager.
Chris Anderson Consultant on Rasaay and The Lakes Distilleries.
Peat Cutting experts & botanists.
James Donaldson Botanist.
Fraser Hughes of Ardnahoe Distillery, Kilchoman Distillery, Ardbeg Distillery, Bowmore Distillery, Bunnahabhain Distillery, Laphroaig Distillery, & maybe the Maltings…
We also have the inimitable John McCheynne Global Ambassador with SMWS.
Chris Watson @scotchcooper
Amy Seton of Birmingham Whisky Festival and many other professional and theoretical and practical whisky people to pass on their knowledge and experience to you all.
Book your place email: [email protected]
********************************************
Leave Islay having made friends not contacts.
You are welcome to arrive on the Sunday and stay till the Saturday with us – two nights extra accommodation free.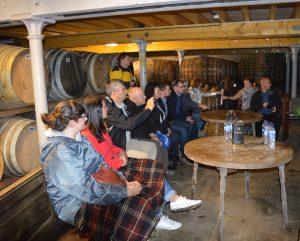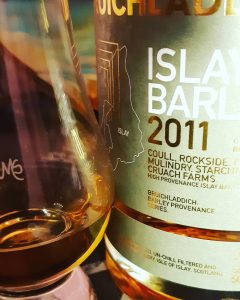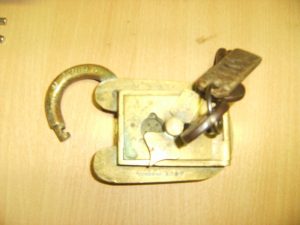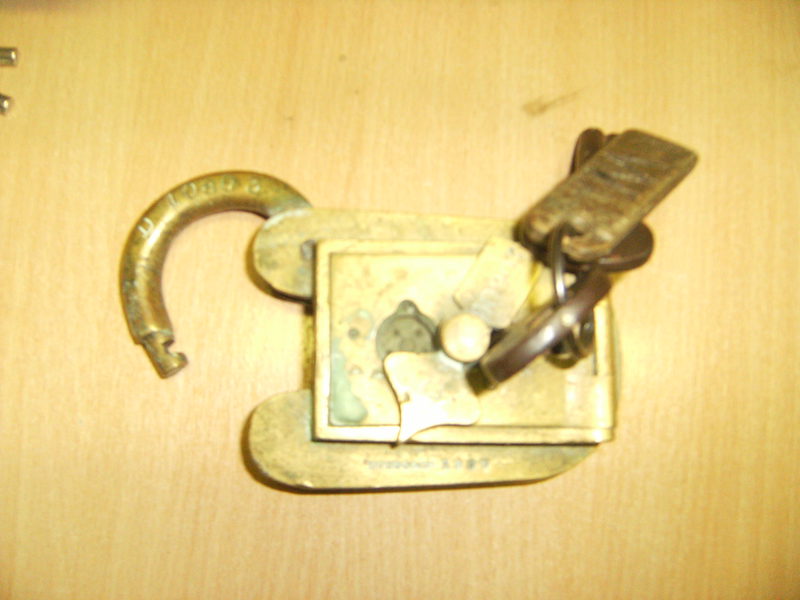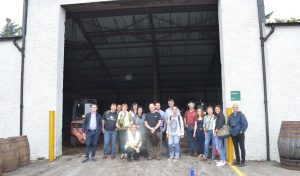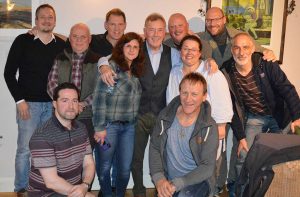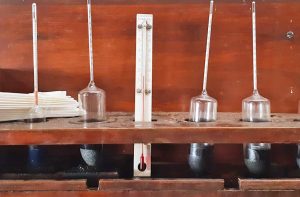 We look forward to hosting you.
Slàinté!