The Islay Whisky Academy
invites you to attend…
Celtic Tree Lore Walk with Whisky
Saturday 28 May 2022.       
12 Noon – 2 PM     
Tickets £52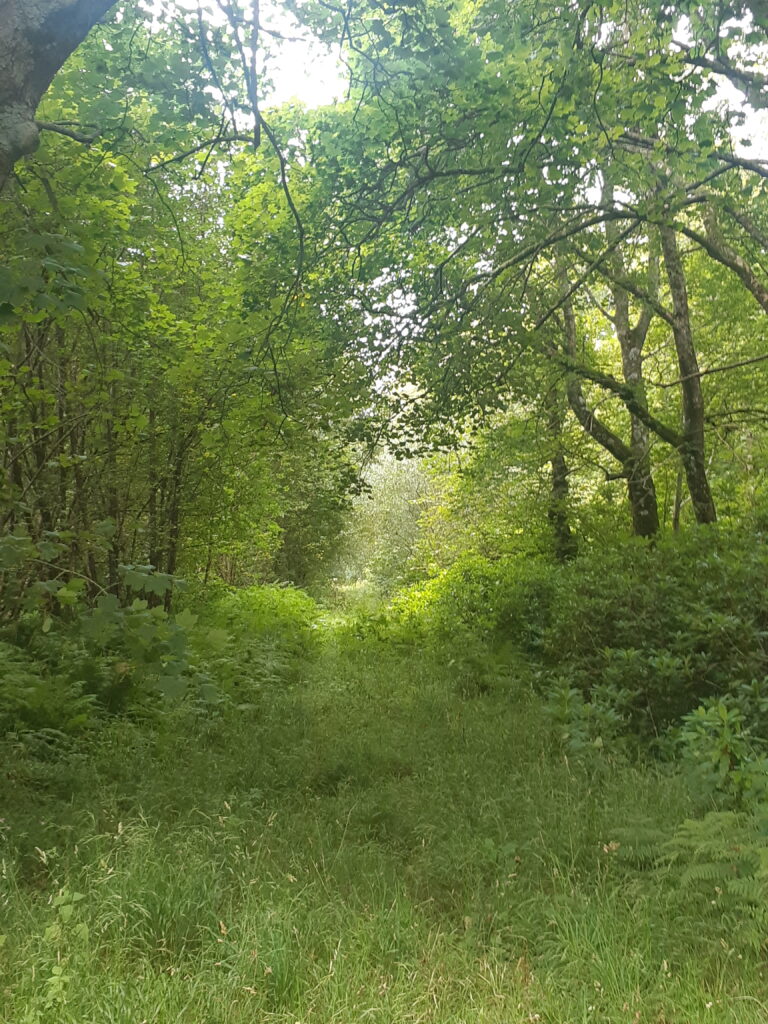 Meeting Instructions delivered upon purchase of Ticket. Online map with precise details of where to meet and how to get there is sent directly to your email upon booking. Journey through the woods takes 2 hours.
Includes
Guided walk.
6 marvellous single Malt Whiskies.
Beautifully created Booklet containing stories and lore and facts about each Tree on the Tasting.
Enjoy 6 marvellous single malt Scotch whskies specially chosen to pair with 6 Trees.
Learn about trees and how their character and attributes are mirrored in certain whisky.
The character of a certain whisky matches the character of a certain tree.
Meet Rowan, Oak, Sycamore, Beech and others
 Explore tree lore, and the Celtic Tree Alphabet by enjoying your favourite whiskies. 
Learn about 6 trees while we walk through the woods to meet each one. Share a dram under the sheltering branches. Each whisky is chosen to correspond with the character and something special about each tree.
Trees are like people, they are living beings. 
Please wear walking shoes or boots. The terrain is flat, but maybe slightly muddy in places.